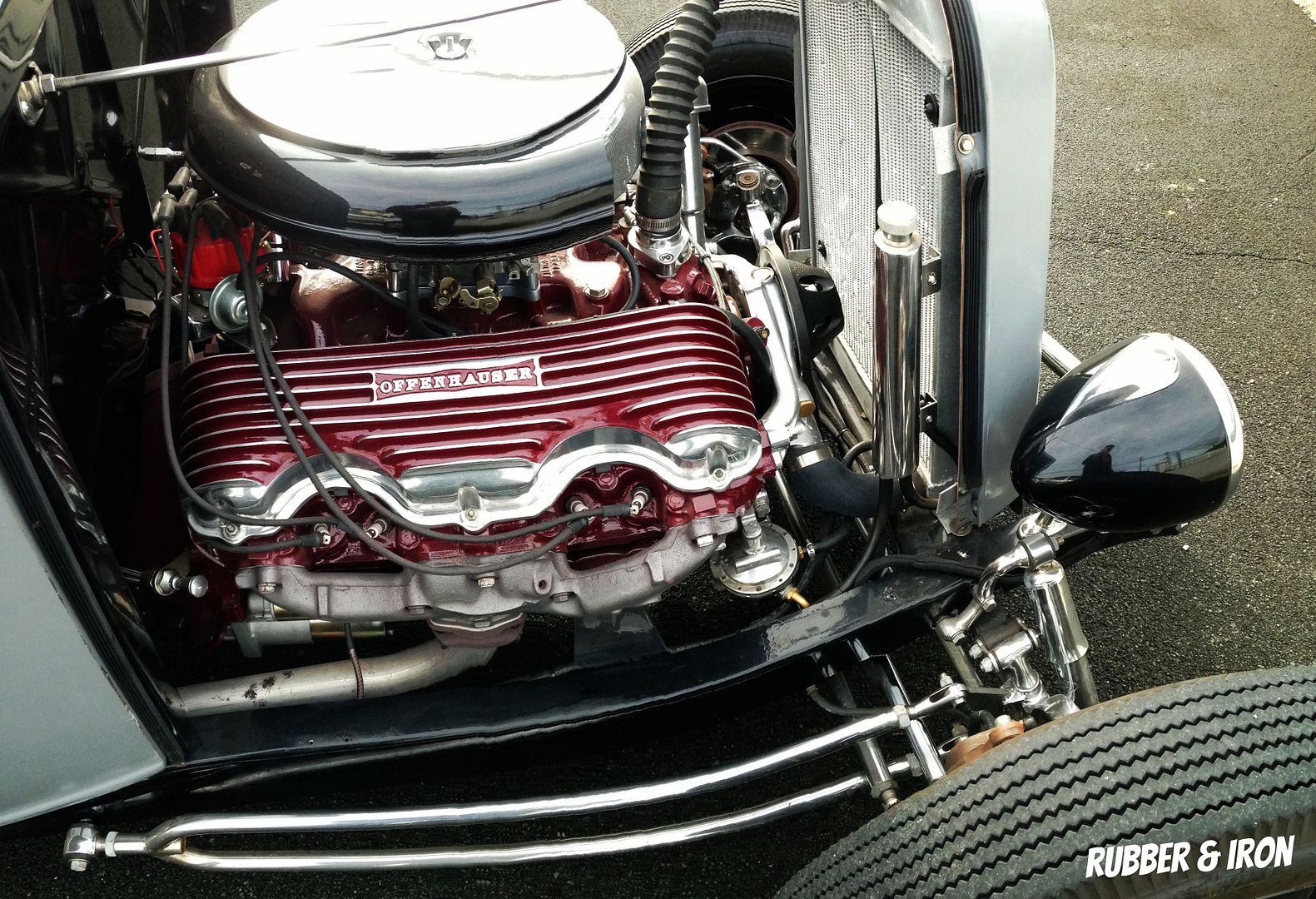 It's not everyday you get to see a 1932 Ford Coupe like this in the States, now catching one rumbling through the narrow streets of France is another story.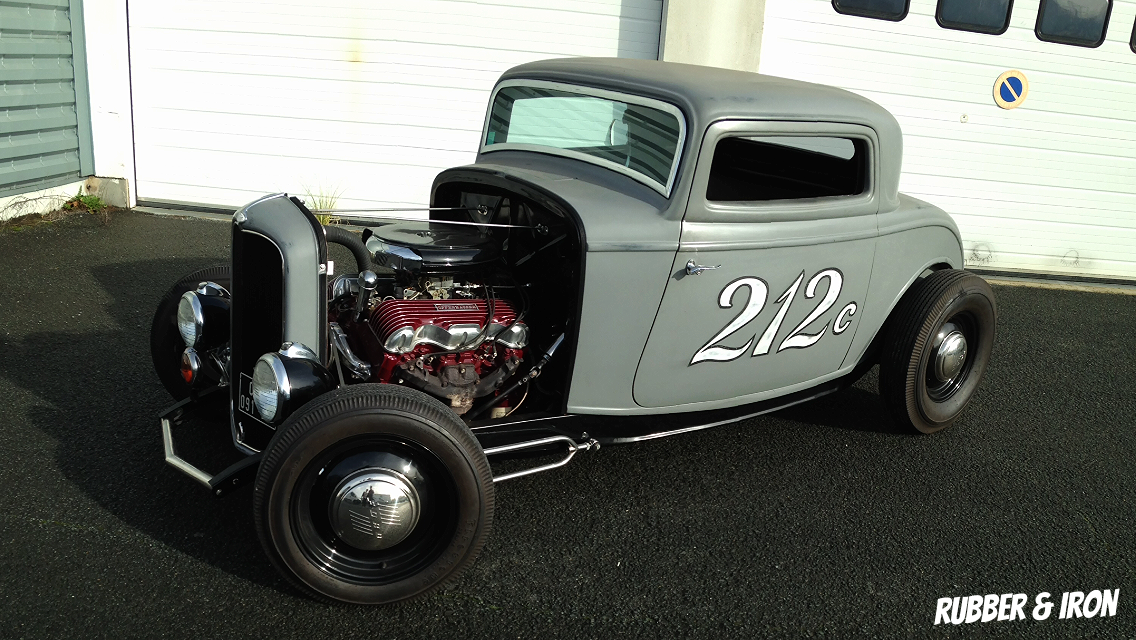 Robin Larripa has been disturbing the peace with the sweet sweet melody procuring from this 348 big block under the non-existent hood of his 1932 Ford Coupe.
I was lucky enough to find some time to meet up with my friend Robin as he took me for a drive through the streets of Biarritz France. You can bet the New Years crowds were gawking over such a rare phenomenon.
This won't be the last you'll see of Rob as I will be sure to share with you his next few projects later this year, stay tuned!
- Rubber & Iron